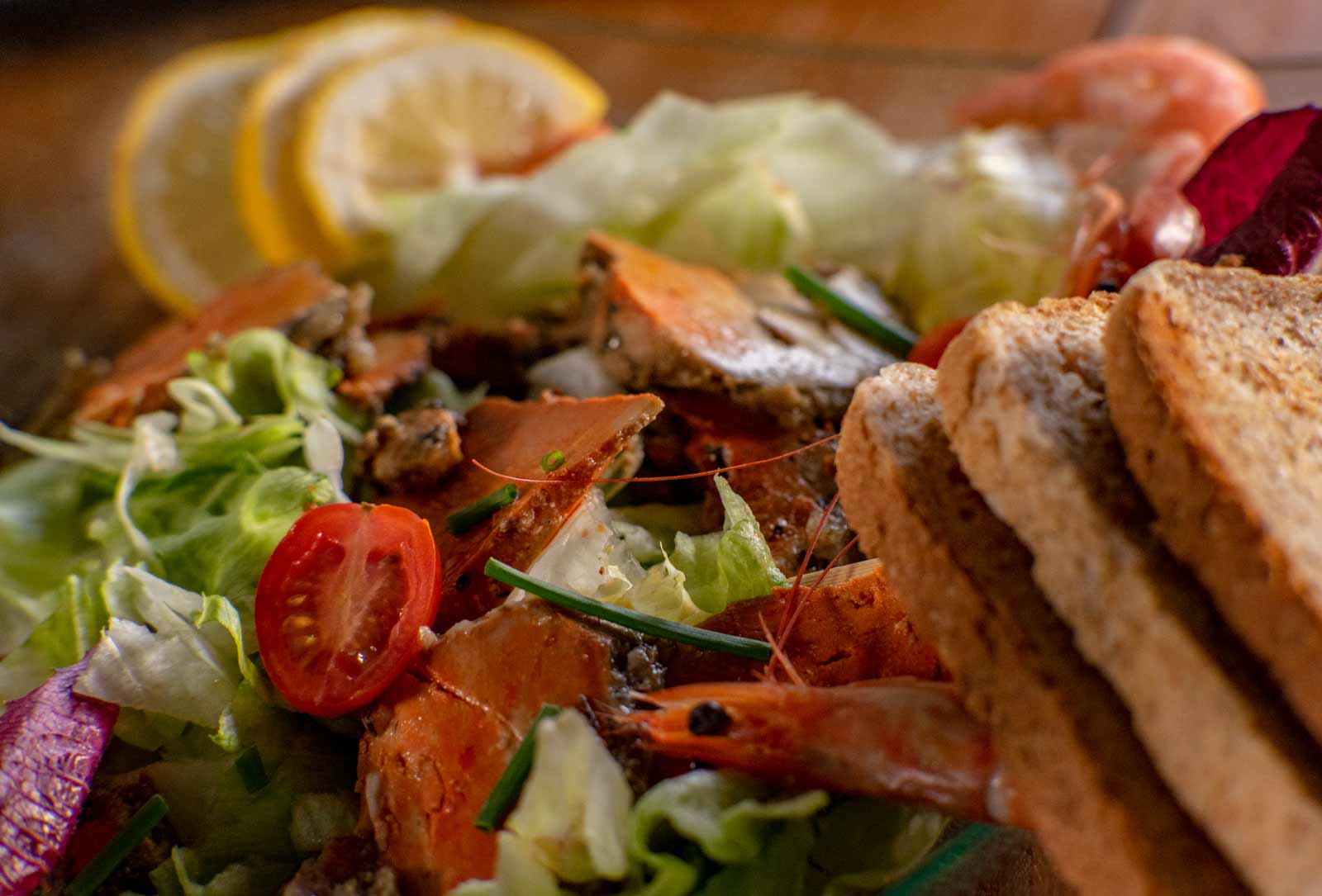 Catered meals
---
For 2 people to be selected at the time of booking
1. Reservation
When booking your stay, you will be offered the choice of a catered meal.
2. The choices
In the confirmation email, you will find the different choices of cooked dishes, each person can take a different choice. The meal does not include drinks.
3. Stay
Your meal will be served on a plate and placed in the refrigerator of your suite before your arrival.
It is not forbidden to bring back food/drinks as long as the kitchen is clean.